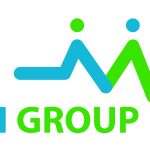 Looking for a rewarding career that offers fulfilment, recognition and the opportunity for growth? Do you want to make a difference in the lives of those affected by infertility?
Sincere Healthcare Group is only as good as the quality of the staff, and we firmly believe that our people are our greatest asset. That is why we invest in every individual to groom and develop them professionally. We are committed to attracting, developing and retaining high-calibre team members. We offer different opportunities and a rewarding career. 
If you would like to find out more about job opportunity, Below are the job openings available at Sincere Healthcare Group.
If you are keen to apply and meet the respective requirements, please send your detailed resume, stating current/expected remuneration package to: hr@shg.com.sg

         Nurse Manager / Staff Nurse / Enrolled Nurse Clinic Assistant / Healthcare Assistant

         HR & Adminstrative Assistant / Business Development & Marketing Executive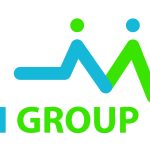 We offer attractive salary that commensurate with work experience.
We provide opportunities for career advancement within the company.
We advocate a safe working environment for all our employees.