WHAT IS INFERTILITY?

Infertility is a disease of the male or female reproductive system defined by failing to achieve a pregnancy after 12 months or more of regular unprotected sexual intercourse.
In women, the cause of infertility can include endometriosis, uterine fibroids and thyroid disease. Men with fertility problems may have a low sperm count or low testosterone. The risk of infertility increases as you age.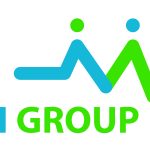 A Couple Fertility Screening is useful for those who are planning to start a family and to speed up the lengthy process of test evaluations. In additions, this can give you the answers about your fertility status with no obligation to move forward with any treatment.
Low sperm count means the fluid (semen) that a man ejaculates during an orgasm contains less sperm. When a man is suffering from a sperm count, he will then has a lesser chance that his sperm can fertilise an egg.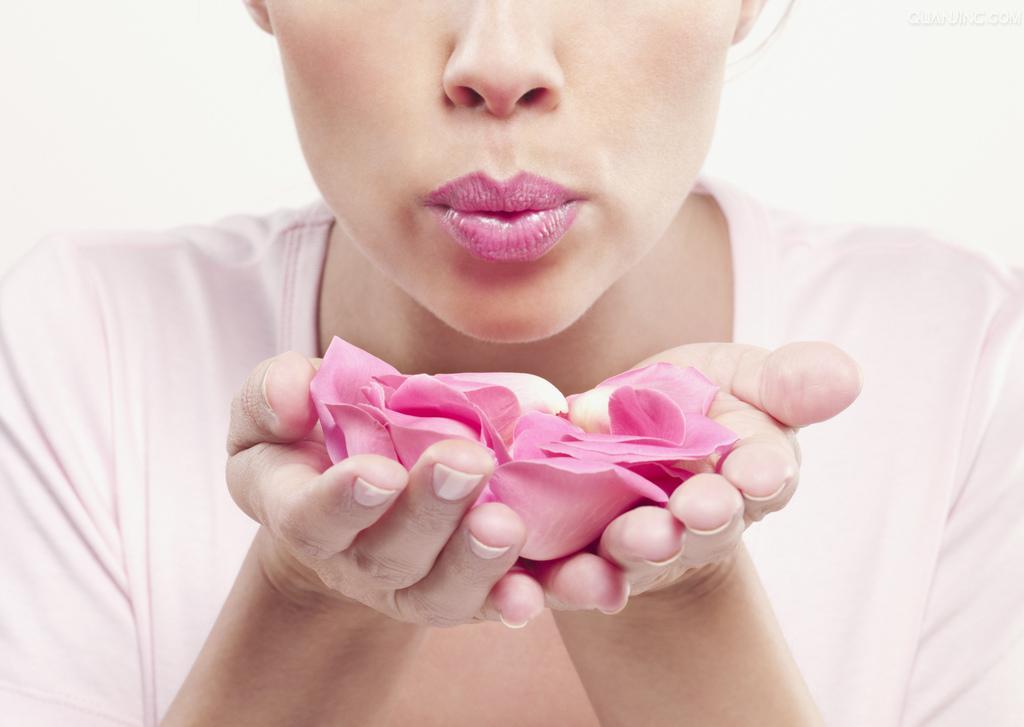 A Pap Smear can also detect changes in your cervical cells that suggest cancer may develop in the future. Detecting these abnormal cells early with a Pap Smear is your first step in halting the possible development of cervical cancer.
Women's Wellness check ups, Hormonal Blood Test, Weight Management, Pap Smear and Health screening. We empower women to be the best version of themselves.