Many consider Professor Ng Soon Chye the 'Father of In-vitro Fertilisation in Asia' due to his success in starting the first IVF programme in Singapore and delivering the first IVF baby in Asia in 1983. Since these landmark achievements, Prof. Ng has pioneered techniques such as the sub-zona insemination (SUZI) technique in 1989 and the intracytoplasmic sperm injection (ICSI) technique in 1993. Both techniques have met with success and were the first of their types to be conducted in Asia (ICSI) and the world (SUZI). With over 39 years of experience and high success rates in IVF, Prof. Ng is internationally renowned for his expertise in infertility treatments using IVF technology.
Sincere IVF Centre is highly equipped with an operating theatre for egg collection and embryos replacement and an embryology laboratory for assessment and preparation of oocytes, sperms and embryos as well as to perform a range of procedures such as Intrauterine Insemination (IUI), In-vitro Fertilisation (IVF), Intracytoplasmic Sperm Injection (ICSI), blastocyst culture, freezing of eggs and embryos by vitrification, ovarian tissue cryo-preservation and Testicular Sperm Extraction (TESE), among others.
Our expertise is complemented by a team of professionals comprising fertility specialists who are pioneers in Reproductive Medicine, embryologists, specialised nurses and supporting staff who are trained in patient care to ensure a comfortable experience and optimal outcome for couples seeking to overcome conception difficulties and realise the joy of parenthood.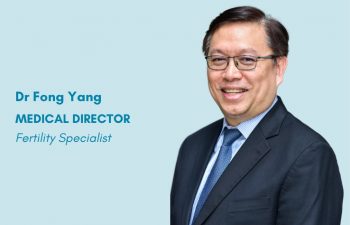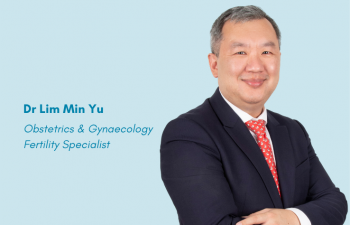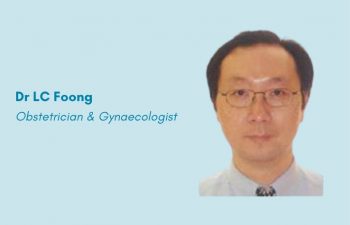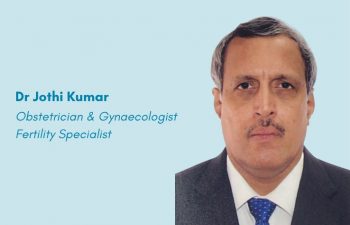 We are sorry that this post was not useful for you!
Let us improve this post!
Tell us how we can improve this post?