Established in 2010, Sincere Healthcare Group is a leading private service provider of men and women's healthcare specialising in In-vitro Fertilisation (IVF), Obstetrics and Gynaecology, Urology, Sexology, Andrology, Vascular and Intervention, and Assisted Reproductive Technique.
Since inception, we have grown from one specialist centre in Singapore to four centres, maintaining a strong local presence and extending our international footprint to China and Malaysia.
Sincere Healthcare Group delivers the utmost quality and outstanding personalised healthcare to our patients. Our high IVF success rate is a testament to our excellent service standards. We relentlessly leverage cutting-edge technology and deep clinical insights from our team of fertility specialists, gynaecologists, embryologists and specialised nurses to improve the patient experience and for better patient outcomes.
Sincere Healthcare Group makes a significant scientific and educational contribution to the IVF industry by continuously focusing on training and education, research and development, and expansion in the Southeast Asia IVF market.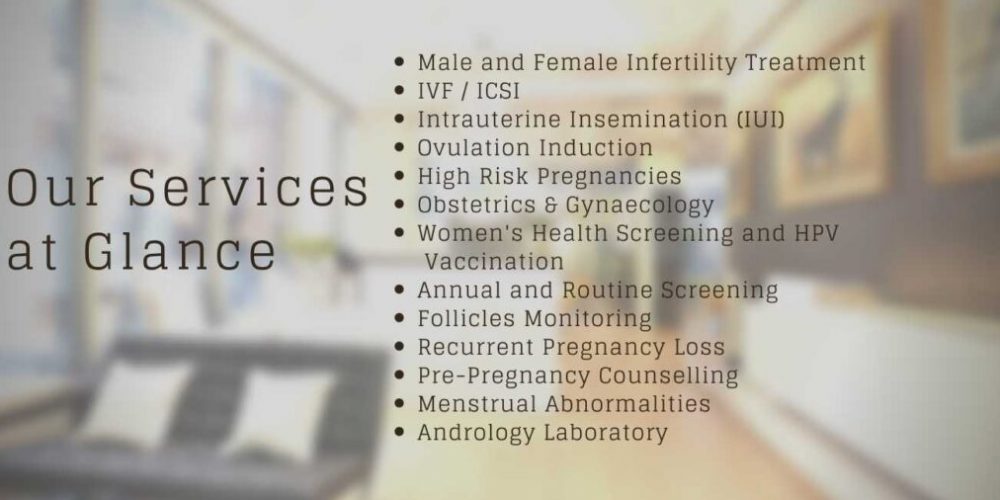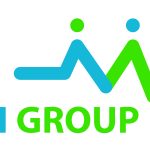 Fertility & IVF

We offer a comprehensive set of diagnosis and treatment options to help couples fulfil their dream of parenthood.
Obstetrics & Gynaecology

We are a specialist clinic for Obstetrics and Gynaecology and are pleased to offer a full range of expertise in these fields.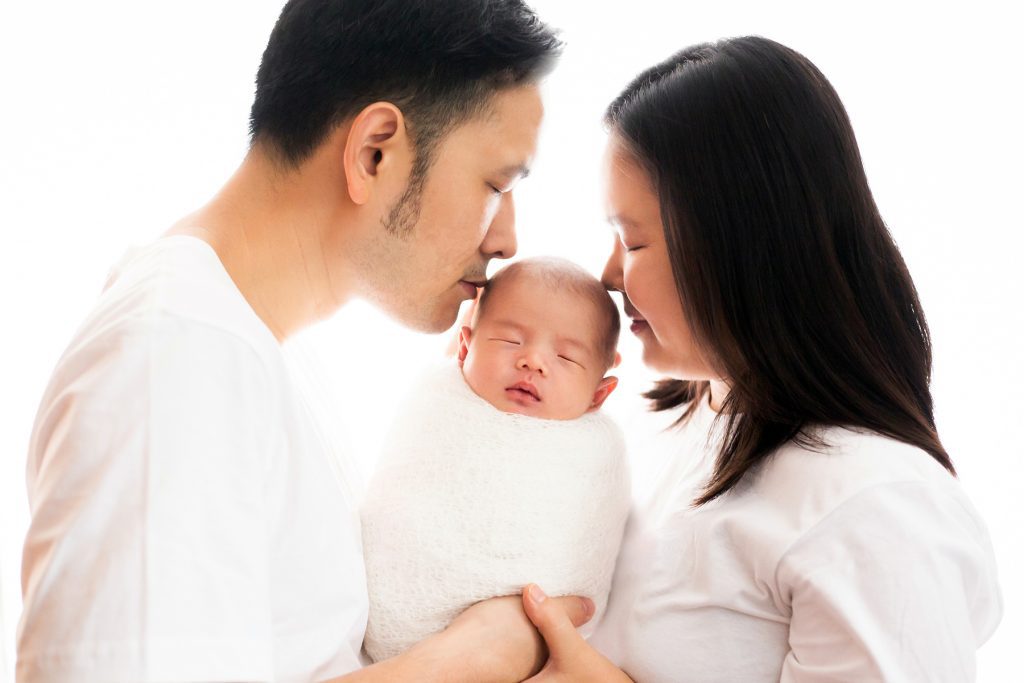 Andrology

Our Andrology Laboratory provides semen analysis, sperm processing and comprehensive male infertility services.
We are sorry that this post was not useful for you!
Let us improve this post!
Tell us how we can improve this post?